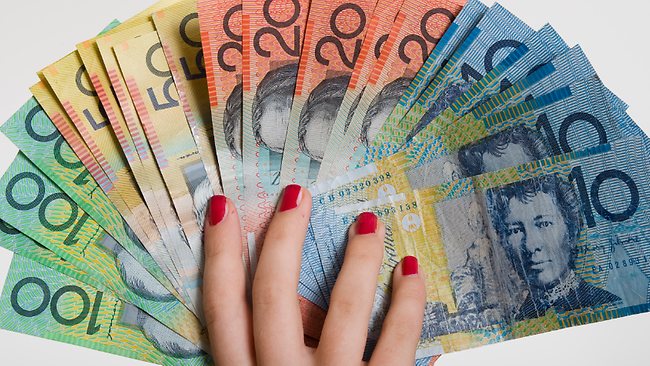 Want to subsidise your travel with us?
If you are booked on a SUP Wilderness Adventures trip and you refer a friend/ family member who then books on one of our trips, you'll earn 10% commission!
How it works:
1. Join (and pay for) one of our trips
2. Refer a friend
3. They book or join an event (and nominate you as their referrer)
4. Once they have paid in full, commission equating to 10% of their payment amount is credited to you for use as travel credit on SUP Wilderness Adventures.
Conditions:
The 10% commission may be used to reduce the cost of your NEXT SUP Wilderness Adventure trip.
There is no limit to the number of friends you can refer so if you refer 10 friends, you can end up travelling free!
If you refer a friend after you have paid for your trip, then the amount will be held in credit so that you can apply it to your next SUP Wilderness Adventure trip.
To ensure our books remain straight, any accrued credits must be used within the same financial year. If not used, the credits will expire.
Credits cannot be transferred for products or cash but may be gifted to other people who are travelling with us (they could always give you the cash).
Payment in full for your trip must be made by the due date. Payment cannot be delayed in order for you to apply the credit from others. If you want the credit to apply, then you need to have your referred friends pay before the final payment date of 2 months prior to trip commencement.
Commissions/ credits are not retrospective (this programme came into force as of July 1 2015).
Commissions are not payable if the person is already receiving a discount on our trips through some other offer.
When the referred person books a trip, THEY must nominate you in order for the commission to be allocated. NB: This cannot be done AFTER they book or join an event. It must be done AT THE TIME of booking/ joining.
To be clear: Nomination must be done by the person; you cannot self-nominate. This is so that there can be no arguments about who introduced who.
Nomination can be done on the booking form on our web site (www.supwildernessadventures) or by messaging, emailing or calling me when joining an event via Facebook.
If for any reason the referred person cancels their booking before the date of travel, then commission is not payable under any circumstances.
VERY Important Other:
The intention of the program is to reward loyalty and share benefit among friends. If this program becomes a negative experience, is being abused or is resulting in conflict of any sort, then it may be terminated or conditions/benefits altered by SUP Wilderness Adventures. This may be done without prior notice and is totally at our discretion. So play clean people and reap the rewards!